Welcome to
New Tech Network
New Tech Network (NTN) is a national nonprofit dedicated to systemic change in education. We center K-12 schools as the units of change, working closely with district leaders, school principals, and classroom educators, to co-design an approach to change that is specific to their context.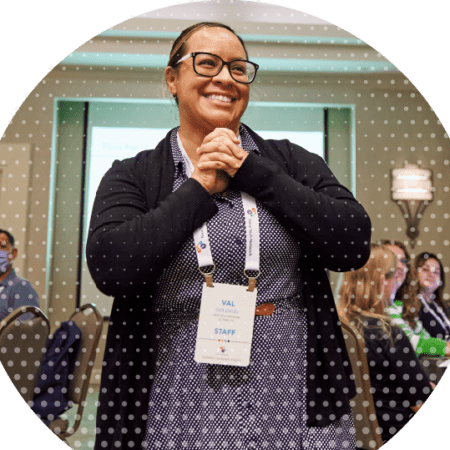 A national nonprofit dedicated to systemic change in education.
Our mission is to support change agents at the school and district levels by shifting the way educational change happens.
Hear from educators working together to advance deeper learning — leading to improved learning outcomes and college and career-readiness for each and every student.
 Our shared goal with the schools and districts we work with is to design and implement highly effective change that focuses on culture, instructional practices, and assessment in service of preparing every child for college and career success.
The Latest from New Tech Network
Explore the latest news, profiles, and resources from across New Tech Network.
New Tech Network is proud to present the 2023 Impact Report. This endeavor highlights new and updated research, and provides evidence about the NTN Model, project-based learning, and the work taking place across our network of over 200 schools. ...
Learn More about Our Schools
New Tech Network has worked with over 350 schools committed to these key focus areas: college and career ready outcomes, supportive and inclusive culture, meaningful and equitable instruction, and purposeful assessment.
New Tech Network provides differentiated products and services designed to guide schools and districts to achieve lasting change and ongoing improvement.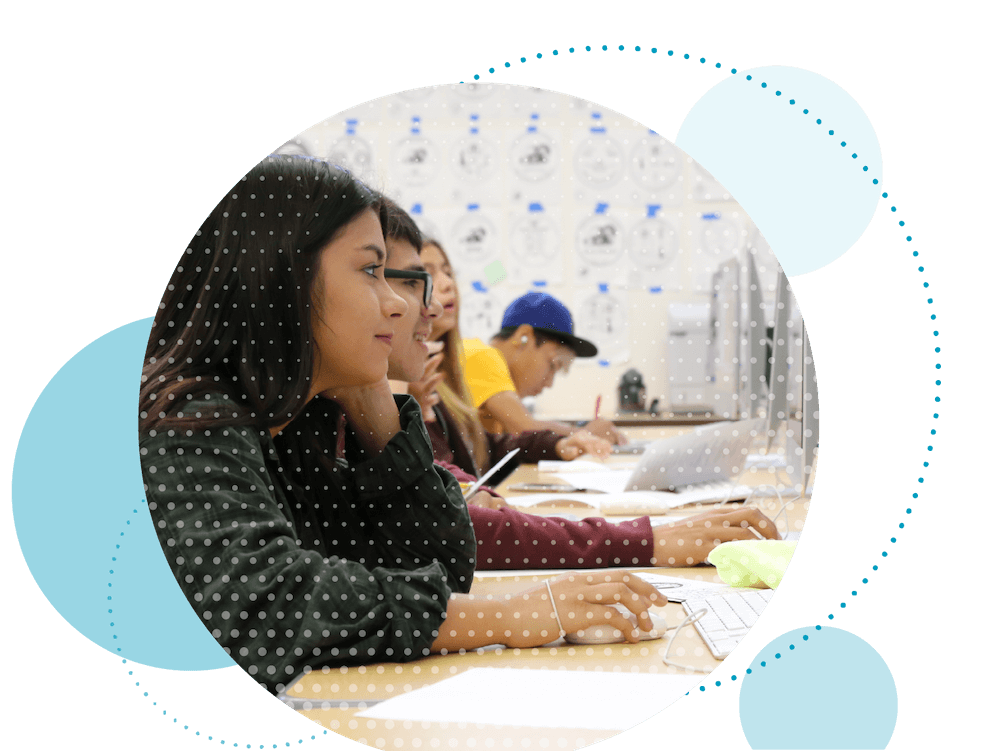 Sign Up for the NTN Newsletter