The past few years have brought a steady stream of disruptions to America's schools along with a growing clamor to examine what school is–or more importantly–what school should be in all of its dimensions. These calls to re-imagine schools, through the learner and educator experience, point to the  power of an effective school model in leading transformation efforts.
For 25 years we have helped local communities create hundreds of successful schools by partnering with districts in more than 30 states. Each partnership shares a common vision: to create schools that provide a supportive and inclusive culture, meaningful and equitable instruction, purposeful assessment, and college and career ready outcomes for all students.
Each of the more than 200 schools that are members of New Tech Network benefit from our decades of experience driven by research-based best practices. The deep repository of resources and powerful professional development NTN offers serve to empower classroom educators, school administrators, and instructional coaches to work together to create relevant and rigorous learning for each student. Our network of tens of thousands of educators also provides essential peer-to-peer learning opportunities to address common challenges and share their learning.
Through several multi-year grants we are developing new resources and methodologies to support schools. Now entering our sixth year of learning alongside districts we are focused on strengthening district capacity to lead and sustain transformation and leverage network effects to expand and sustain deeper learning. We are in the third year of learning from continuous improvement activities to ensure students are on-track for high school graduation and postsecondary success. By leveraging data on student and educator experiences, we recently released a major revision of the NTN School Success Rubric, a developmental guide that allows elementary and secondary schools to reflect on their implementation of the New Tech Network Model and to move towards a more meaningful, equitable, and inclusive learning environment for their students.
This impact report is dedicated to all of the passionate educators who are engaged in a school transformation journey. Too often in the debate about America's schools, the quintessential questions of how teachers teach and how students learn are lost. Our work together makes deeper learning possible for each student, paving the way for students to grapple with challenging curricula, gain critical skills and use their voices in ways that prepare them for life beyond school.
Onward,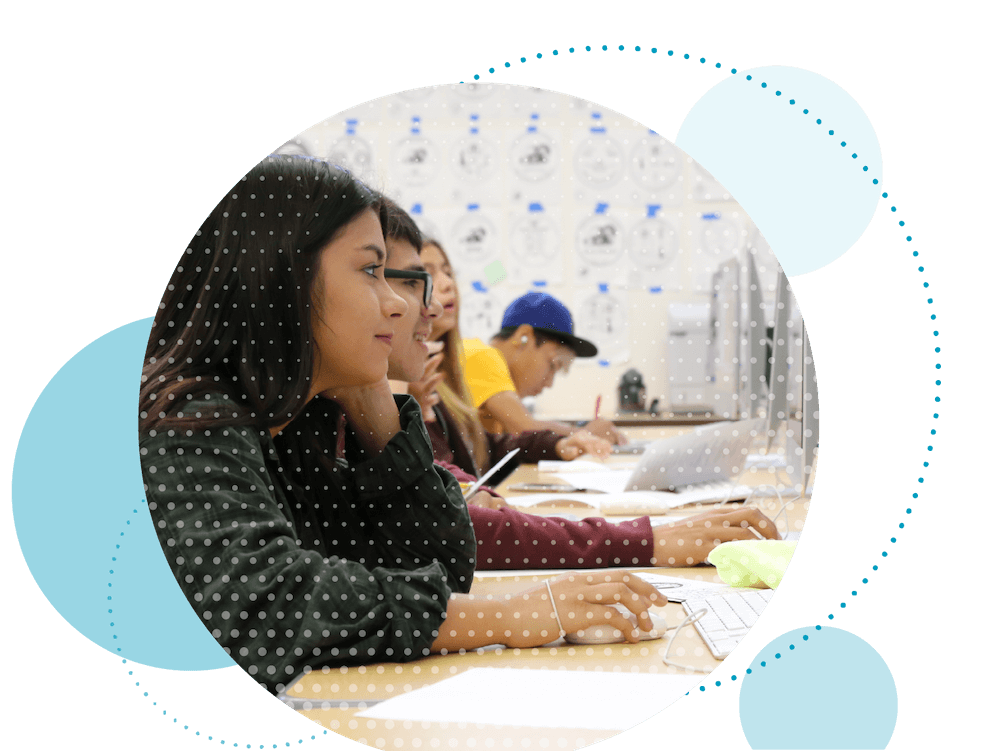 Sign Up for the NTN Newsletter