Tools + Content + Community
Echo is a learning management system that supports project-based learning. It features an innovative gradebook that aligns to the deeper learning skills  students will need in college and career. Unique digital tools, vetted project exemplars, course starter sets, professional development, and access to a  community of educators committed to innovative practices are integrated to create a powerful platform to support student and adult learning.
What Makes Echo Different?
Echo is more than a learning management system. Unlike a  typical LMS designed to support online learning or traditional, teacher-centric learning, Echo provides tools that are specifically aligned to support innovative teaching practices in brick-and-mortar schools. Echo is used in hundreds of classrooms implementing project-based learning, personalized learning, and high degrees of differentiation within the classroom.
School Browser
School Browser tool gives all staff access to student performance information, course agendas, and course content.
Heartbeat
"Heartbeat" tool allows teacher to quickly get a sense of how students are feeling about their performance in the course.
Collaboration
Allows teams to collaborate on curriculum development and share among peers.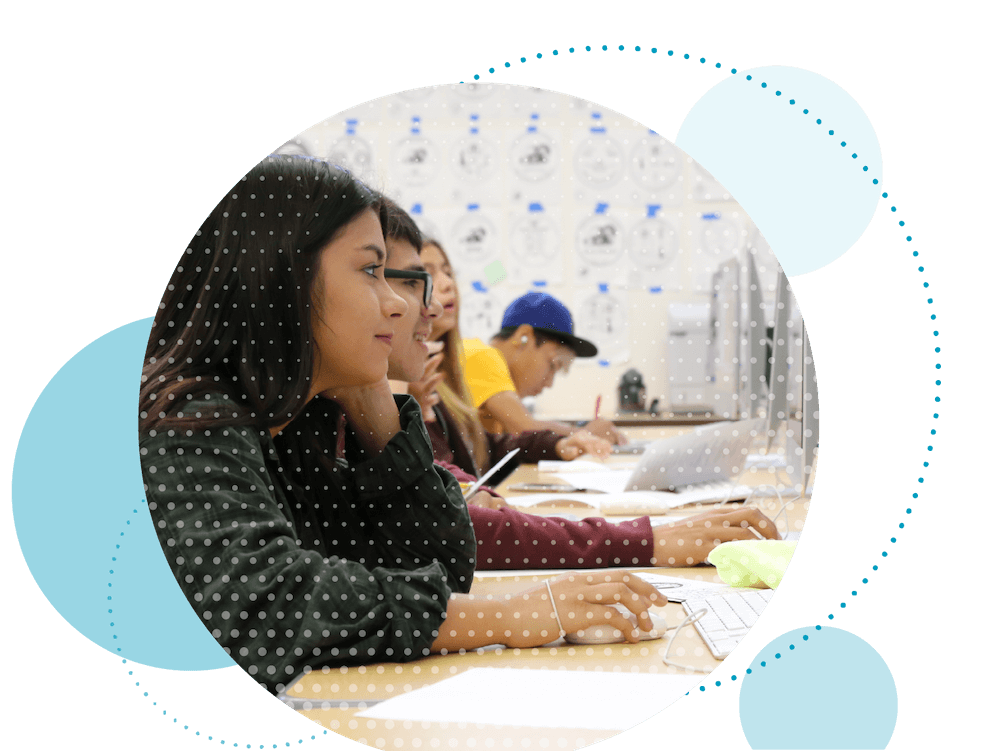 Sign Up for the NTN Newsletter